From: ITV News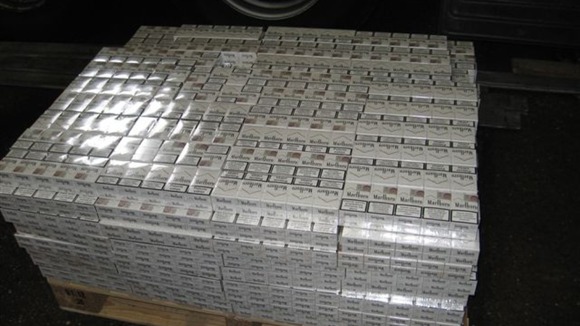 The cigarette will be destroyed Photo: Border Force
More than 60,000 illicit cigarettes bound for the UK have been seized by border officials at Port of Hull.
Officers from Border Force found the haul concealed in a specially adapted lorry that arrived on a ferry from Rotterdam. The cigarettes were discovered hidden inside hollow metal beams underneath the trailer's load of wet wipe tissues.
The lorry, which was travelling to Flint, Wales, was registered in Poland and had a Polish driver. The cigarettes, which totalled 63,680, were seized and will now be destroyed. Following investigation, no further action will be taken against the driver.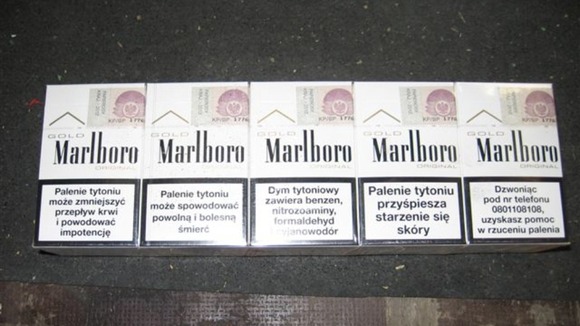 This seizure came about as a direct result of the skill, expertise and technical knowledge of our officers. Our staff work round the clock to keep our border secure, and to make life as tough as possible for smugglers.

Cigarette smuggling is not a victimless crime. It defrauds the public purse out of huge sums of money at a time when the country can least afford it.

The gangs behind this sort of criminality are also often involved in other serious organised crime.
– Sam Bullimore, from Border Force