From: Ottawamatters
The tractor trailer was headed westbound on Highway 401.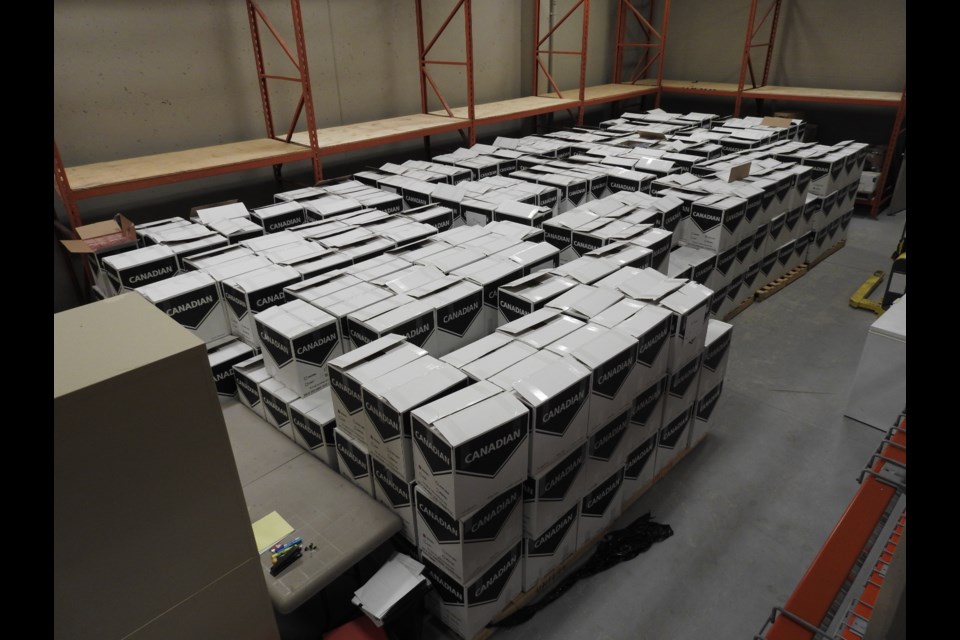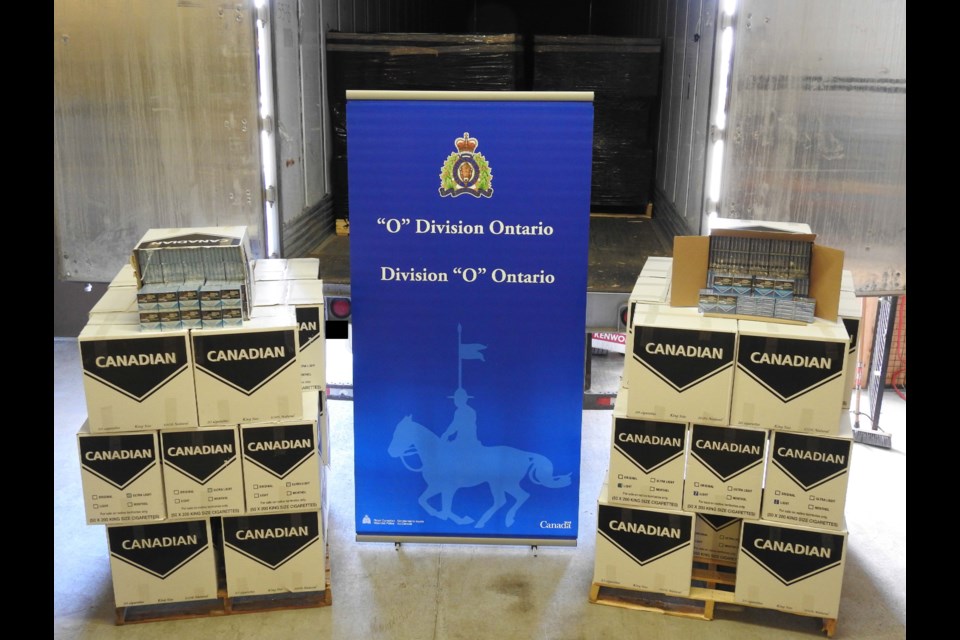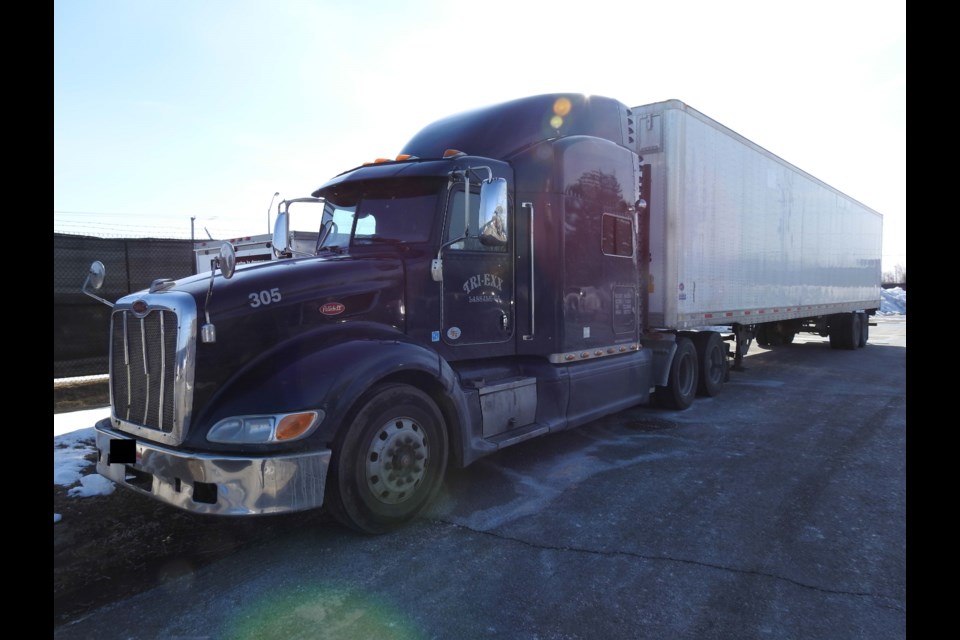 The Cornwall Regional Task Force (CRTF) has charged a 62-year-old Quebec man after uncovering 6-million contraband cigarettes inside a tractor trailer in Cardinal.
Officers stopped a westbound truck on Highway 401 near Exit 730 on March 26, around 10 p.m., and upon inspection of the vehicle, they found a massive quantity of unstamped cigarettes in its trailer.