From: Voice of America
Executions, Brutal Purges Prompted High-level North Korean Official to Defect
Baik Sungwon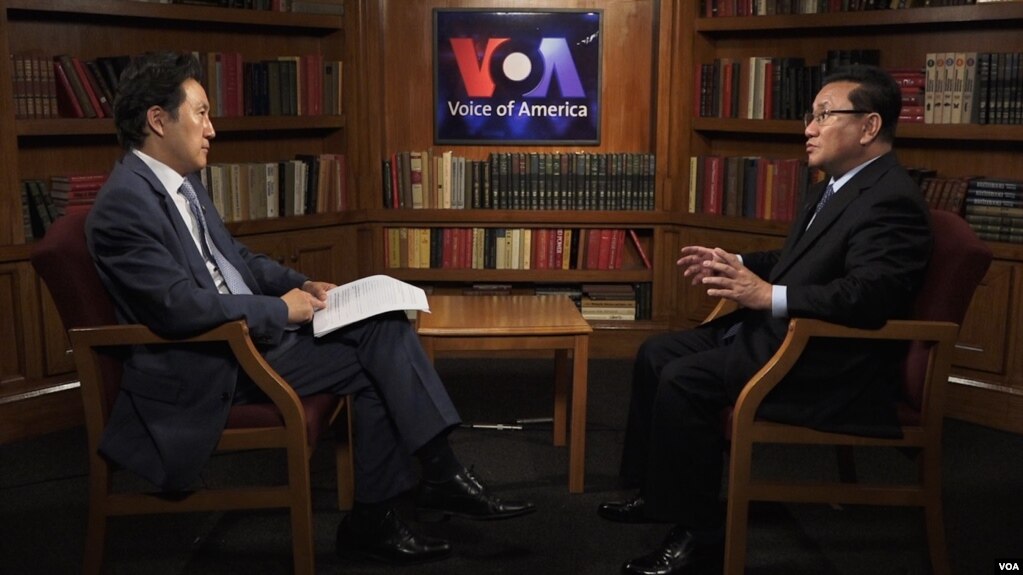 Senior North Korean defector Ri Jong Ho, who worked for the North Korean government for about 30 years, speaks with VOA Korean Service's Baik Sungwon.
WASHINGTON — [VOA] Editor's Note: In a two-part series, VOA's Korean Service spoke with senior-level North Korean defector Ri Jong Ho in his first public interview since his defection in late 2014.
***
Because banking activities are severely restricted due to heavy sanctions imposed to curb its nuclear weapons development, North Korean officials must open bank accounts under false names in order to trade.