From: BuzzFeedNews
New disclosures from Estonia's security services mean that 10 Russian spies have been caught and convicted there in the last two and a half years.
Holger Roonemaa
***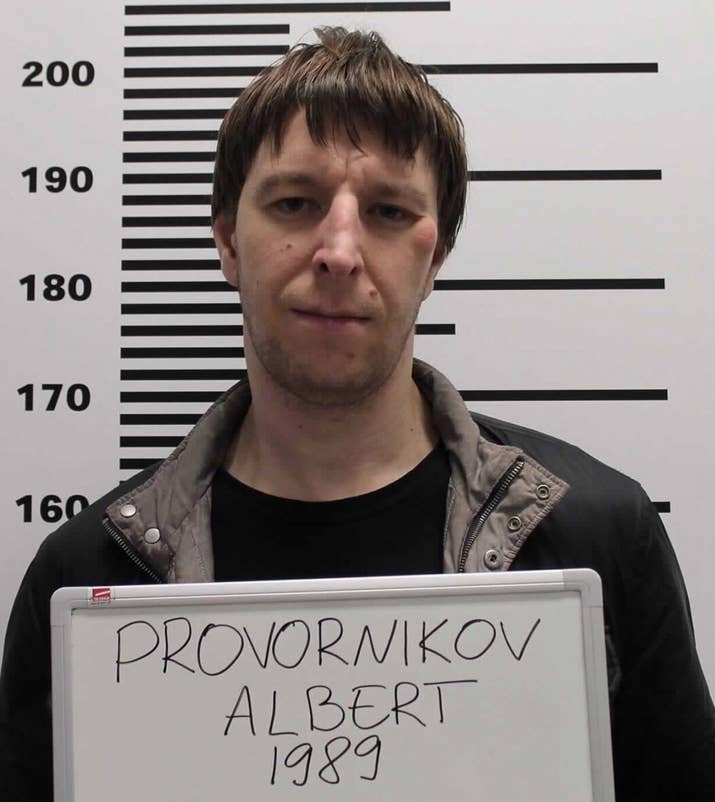 Last September, a BuzzFeed News investigation revealed the FSB had begun recruiting cross-border smugglers and human traffickers — mainly small-time criminals smuggling cheap cigarettes and gas who collaborate with the FSB after being threatened with prosecution.
Among the convicted spies named in the KAPO report was Albert Provornikov, 29, a member of a large cigarette smuggling ring that had earned over 2.1 million euros ($2.6 million) between July 2013 and May last year. The report said the FSB had recruited Provornikov to get information on Estonian police and border guard posts, as well as of sites belonging to KAPO and the Estonian army's Kuperjanov Infantry Battalion, which is frequented by NATO allies.